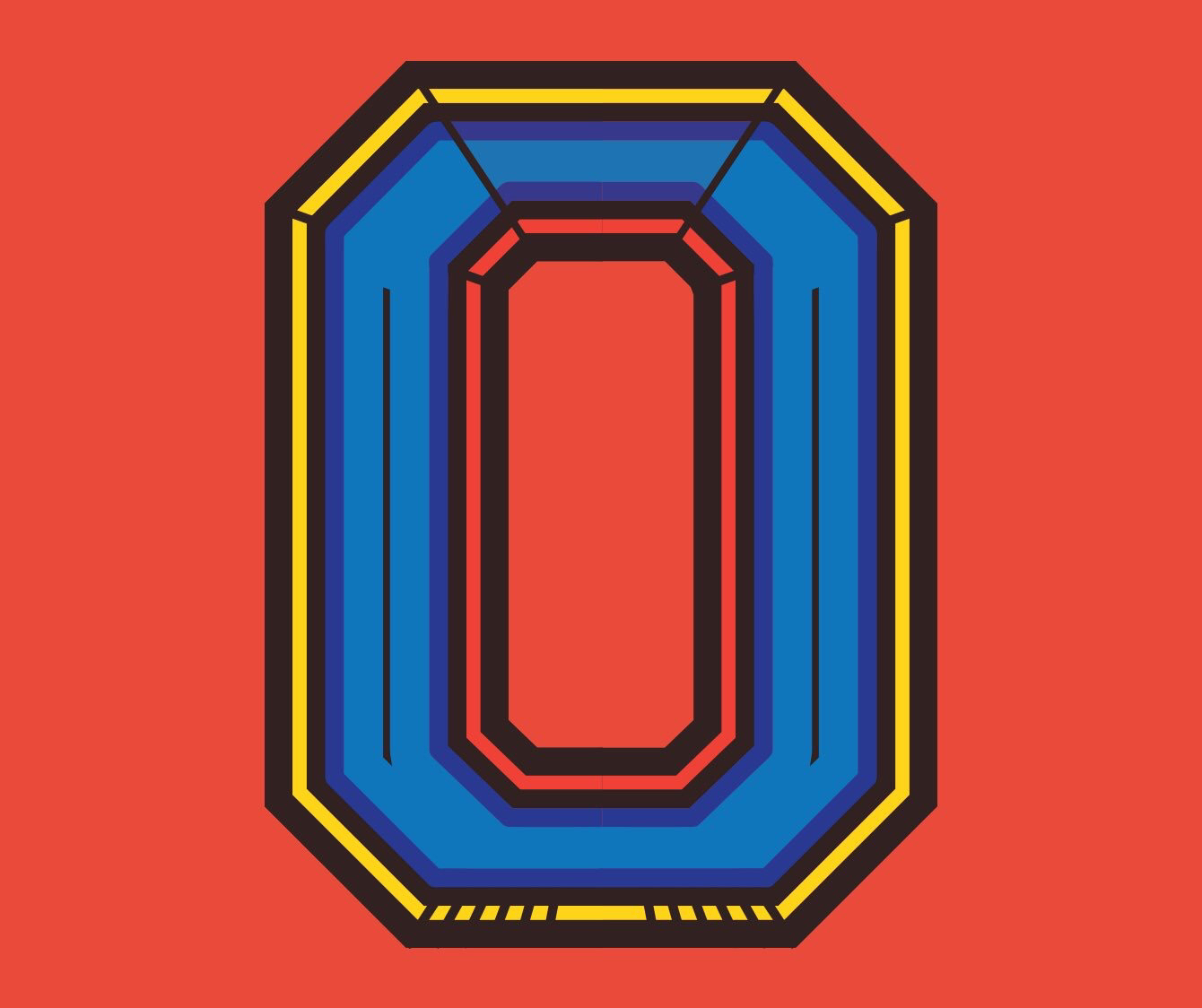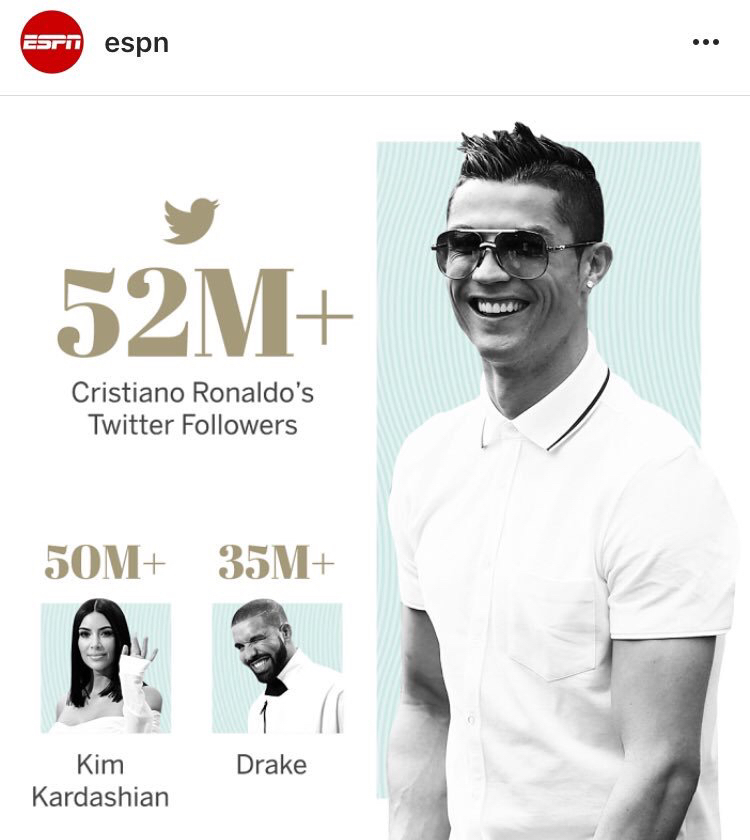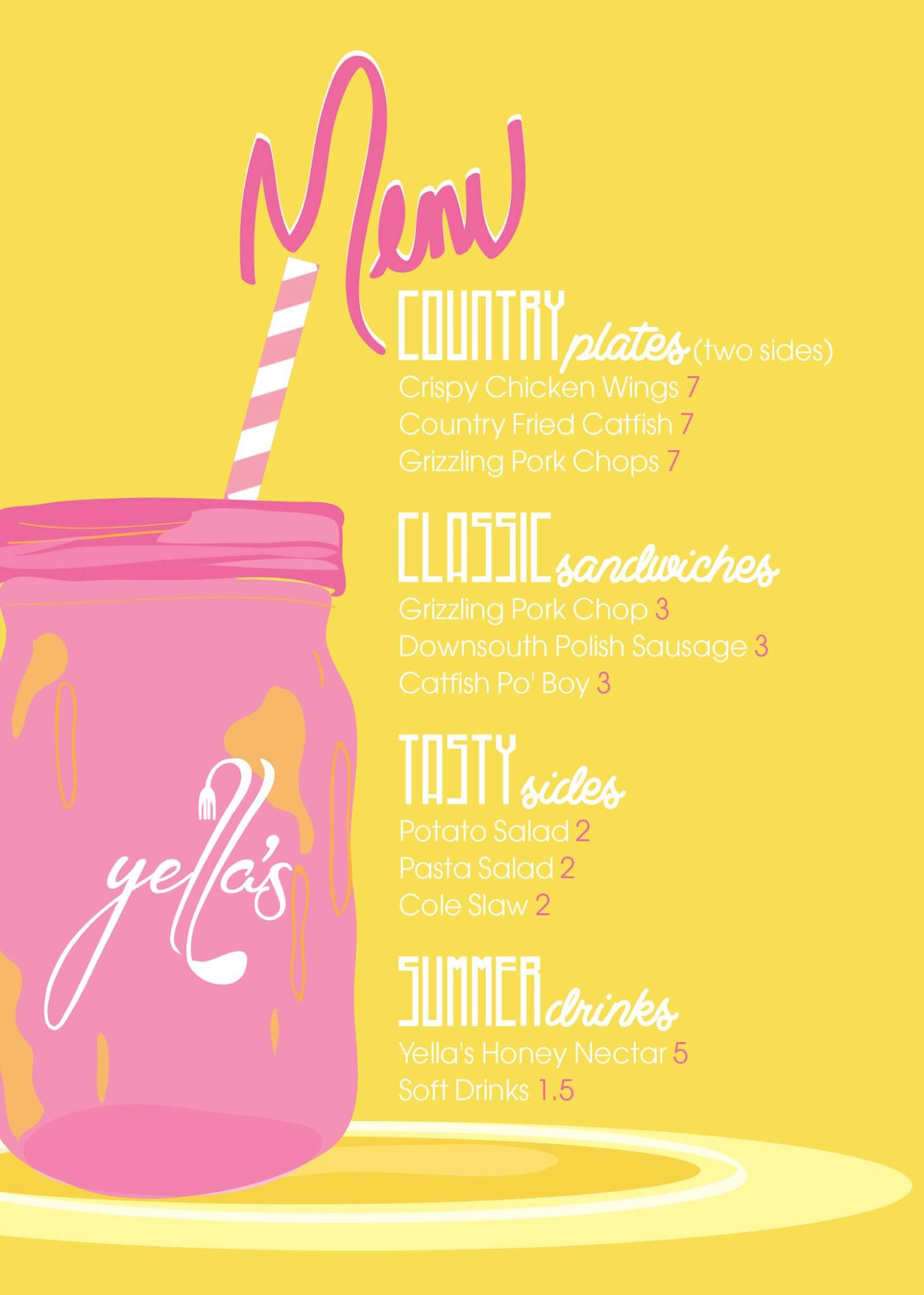 Social
Designed quick
digestable content
on social platforms focused on capturing the attention of a younger audience in a crowded space. Developing the ability to create content native to social and reformatting digital or print content for a social space.
Click on images for closer view.
Print
The art of design on a printed platform is one that is unique in it's own way because it makes the content timeless. It's one thing to invision something in the digital space, but with print once it hits the press there are no more changes. So as a designer one has to be very
detailed
to ensure the highest quality of content and production.
Click on image for closer view.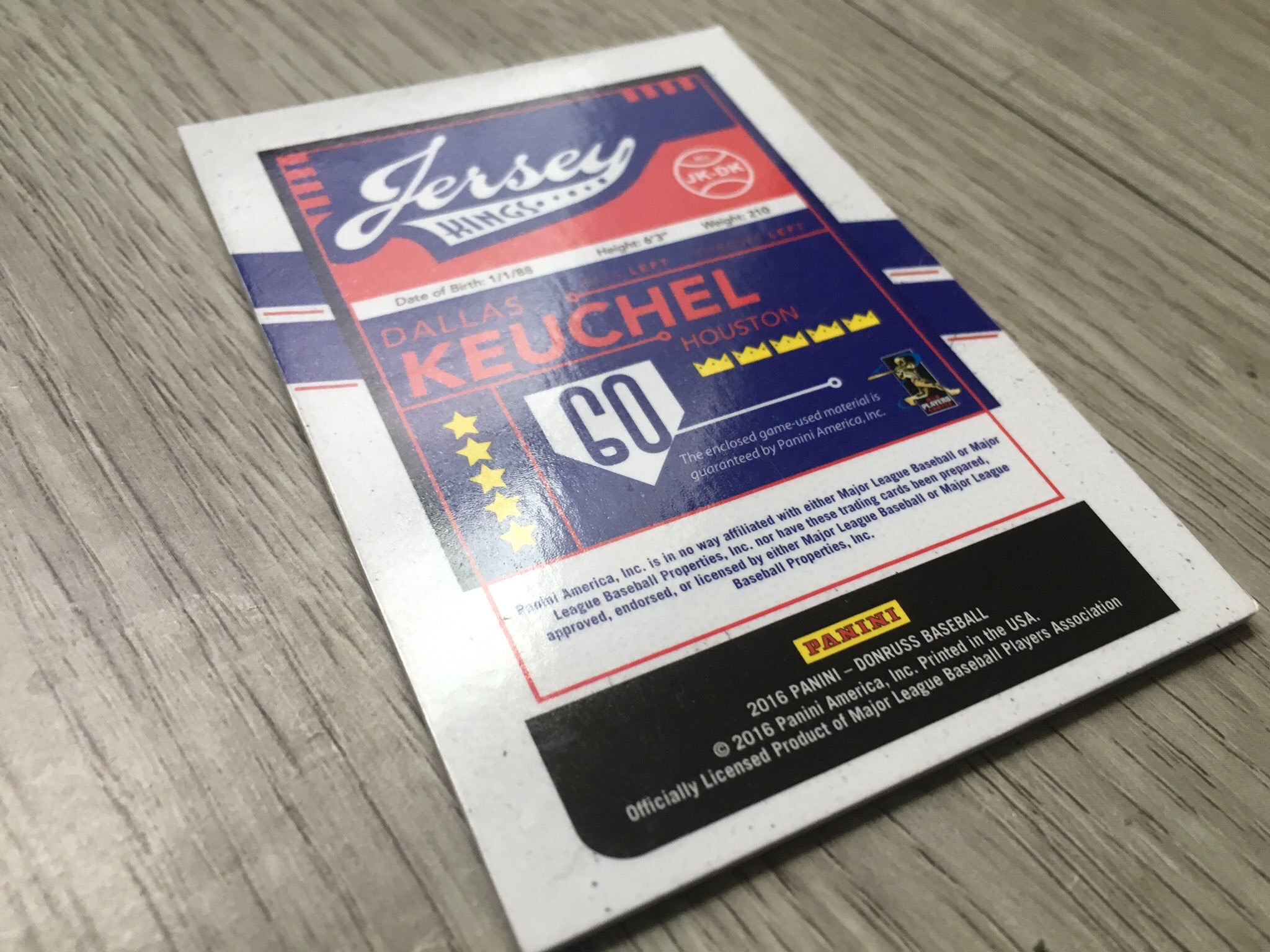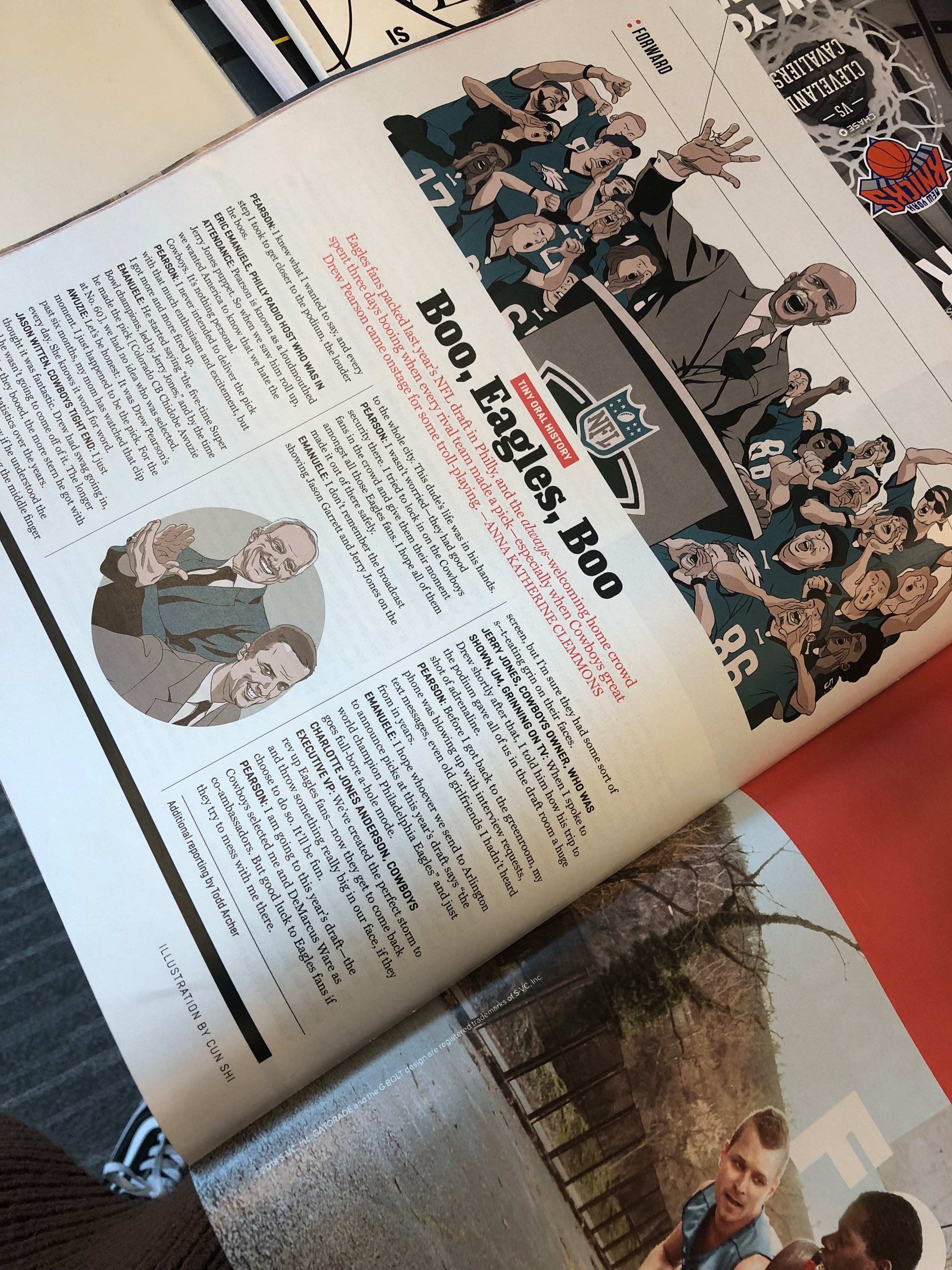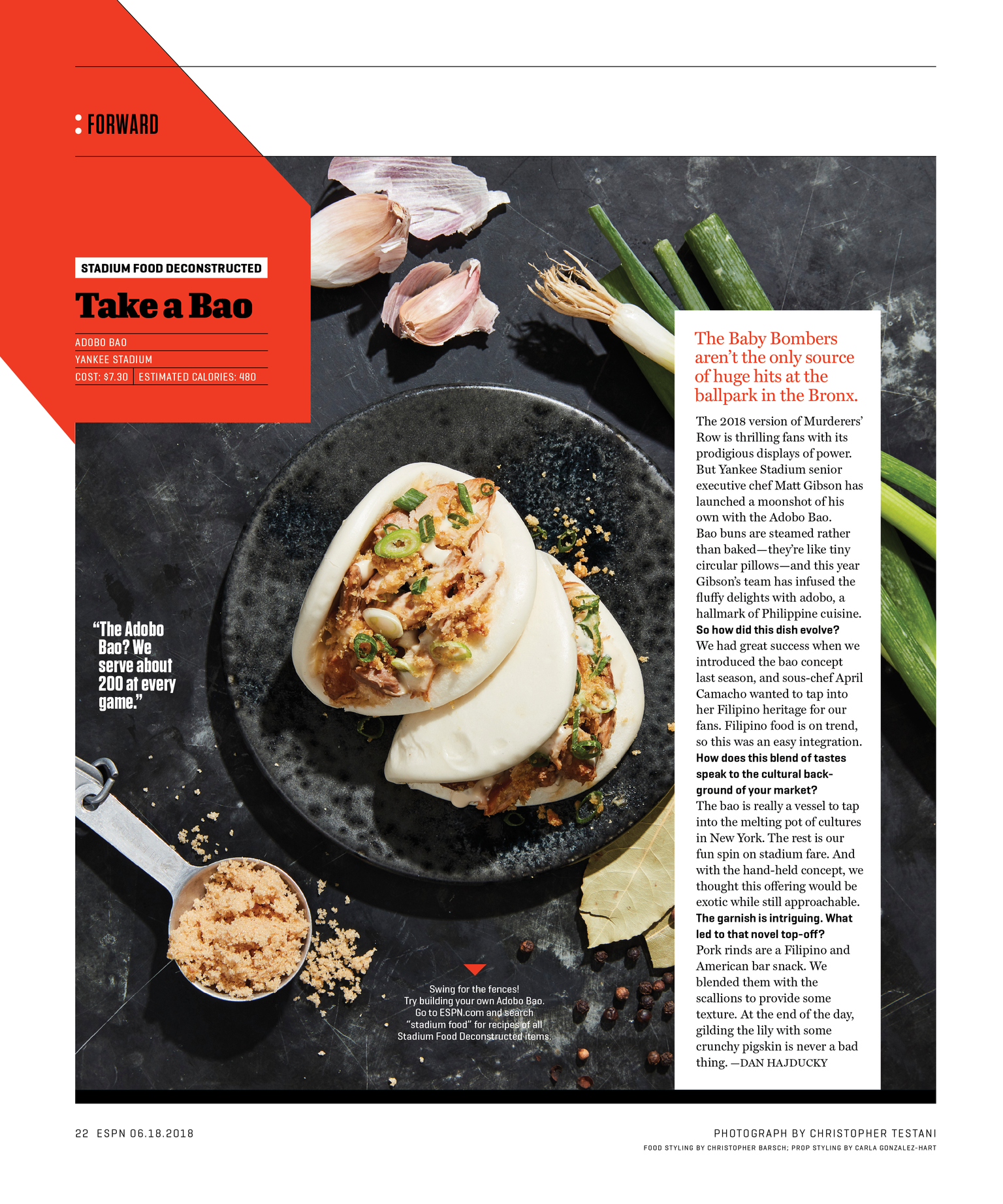 Art Direction
Illustrations help tell stories in a
imagative
way that brings together elements that a photograph may not have. It is my role to help communicate clearly with each artist in order to convey a clear message that is easy for our audience to understand quickly.
Click image to view each illustrator's site.
Photo Illustrations
Created a variety of photo based illustrations to help give stories a unique look to help set them apart from just a regular photograph. Developing a style that can be used for
premium
content across platforms while being true to the brands.
Illustrations